I am fully prepared for spam because of this post title, FYI. But I had to keep it. I think I was a cosmetologist or something in another life. I love me some good hair (men & woman alike).
I'm getting my hair cut and colored on Saturday morning as a little early birthday present for me. Long overdue! I always get my hair foiled blonde with some brown and red highlights. I'm thinking about going a little bit warmer for winter though & getting a little more brown than I usually do.
But the biggest change I want is my haircut! I think this is the longest my hair has been in a year or more. To be honest, I like being able to have the option of doing different things with my hair. But I never do and it is definitely easier to manage when it's a little shorter. I have really thin hair. But I have a lot of it! So it's forever falling out and getting wrapped around hair ties. And if I don't straighten it, but wants to wear it down? Frizz city!
So for your enjoyment and my brainstorming, here are some beautiful hair ideas I'm considering. AKA hair porn.
Jessica Simpson
Unknown
Mariska Hargitay
Kimberly Caldwell
Chelsea Kane
Julianne Hough
Sophia Bush
Lauren Alaina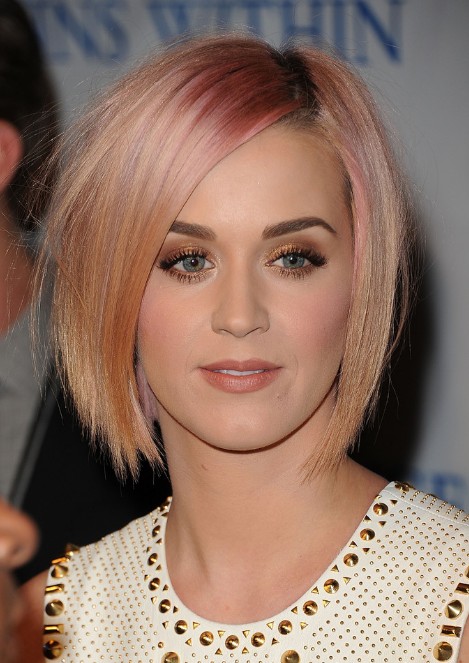 Katy Perry
Jennifer Aniston
Dianna Agron
Which one is your favorite?