I'd love for you to meet these lovely ladies who are a part of my blog this month!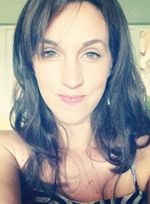 On my blog I post about my life as a stay at home mom and military wife. We have two rambunctious little girls that consume most of my time. We recently made a move half way across the country which is in the process if being documented.
I do quotes or other inspirational music etc on Mondays, crafts or projects on Tuesdays, web wanderings on Wednesdays, general comings & goings on Thursdays & Fridays are a free for all, sometimes fashion, sometimes hops-- whatever!
The Closet Intellectual blog is where I share crafts & projects, muse about life, post pictures, show off my family & generally get messy. Join us in our pursuit of the best day ever!
I am a fun loving girl, married to the best guy out there, a dog mom to an adorable shih tzu Gracie and a wanna be mom. I write about anything and everything. Weight Loss, my family and whatever else I feel I need to say.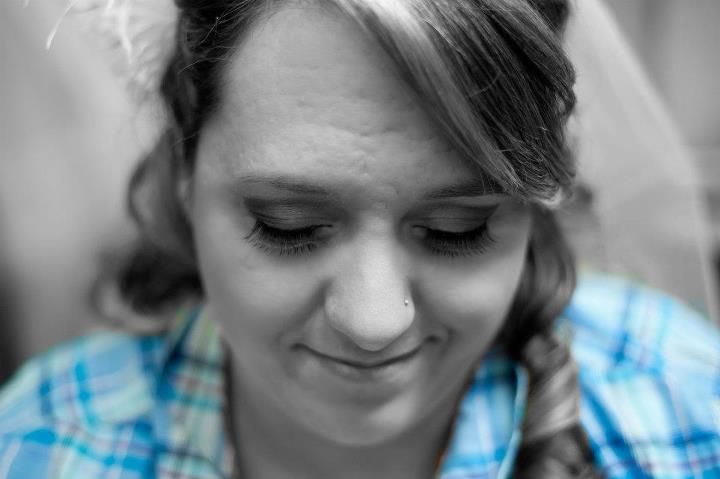 My blog is about a little bit of everything. I started it a year ago with a mission to write one post a day for a year...so as you can imagine, I had to keep topics pretty open so I could come up with a post everyday!! Anyways, I'm just a registered nurse attending grad school in hopes of becoming a great nurse educator one day. I blog about life, attempts at crafts and cooking, my family, and my struggles with budgets and weight loss.