I hear all these things about blogger's putting their best face forward: positivity, edited pictures, cute outfits, made-up face. I'll be the first to admit that I'm one of them most of the time. So I thought I would talk about the stuff I don't scream all over this blog.
I didn't take a shower today. And I just washed my hair yesterday.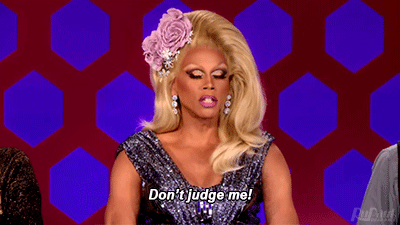 I only wear make-up when I feel like it. And sometimes I forget to take it off before bed.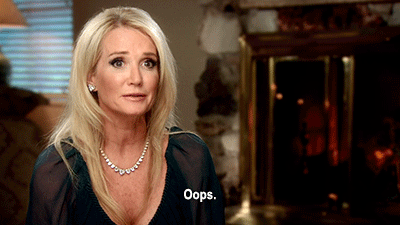 If you come ring my doorbell on a Tuesday at 1pm, I will be in sweats and a t-shirt.
I have been out of school for almost 5 months & I don't have a job.
I am 24 and not married, engaged, in a long-term relationship, or living on my own. Unlike (it seems) 90% of blog-land.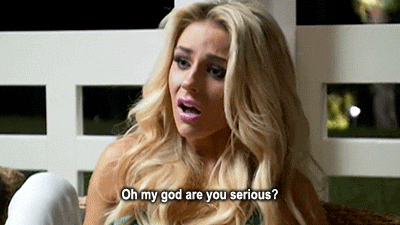 I eat cheese more than I probably should. You could probably liken me to a mouse.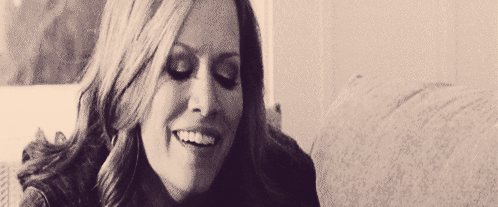 I have thousands of dollars in student loans I have to start paying back this summer & am broke.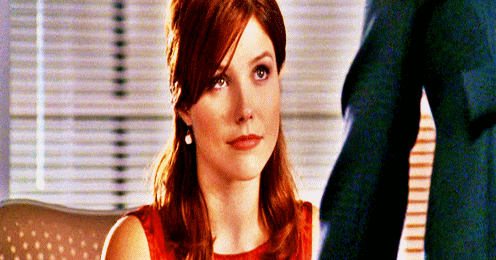 This is by no means a pity post.
I really just wanted a reason to use my new-found skill of adding GIF's to my blog.
That is all.
P.S. Because it's Nurse's Week & the theme
Anna
came up with today is Nurses & Humor, I'm leaving you with a nursing joke.
Knock Knock.
Who's there?
HIPPA.
HIPPA who?
Sorry, I can't tell you.

Oh yeah - I'm changing my blog domain. Being that sweetsilverlining.com is already taken, I need some help with what I should choose. Don't worry, you won't need to resubscribe or anything!