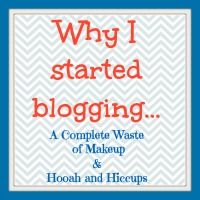 Let me set the scene for you: February 2009. Sitting in the oldest, ugliest academic building on the Luther College campus. Surrounded by fellow Sophomore education majors. A full-of-jokes college professor says we will each be starting a blog and write each week about what our thoughts are about the topics in class. Eye-rolls and groans commence.
Myself included.
I begrudgingly do the assignment. What other choice did I have? I believe my blog name was Luther College Education Psychology Spring 2009 or something catchy like that.
You can still read those posts from February - May of 2009
here
.
Somewhere along the line, however, I started to really enjoy the time I spent writing out my thoughts. Granted, the only people that read my blog back then was my professor and some of my classmates. When class ended, I didn't want to stop blogging. So I kept up, not really knowing all about this blogging community that was actually there. I renamed my blog Sweet Silver Lining because I liked the sentiment of every cloud having a silver lining, no matter how dark. I also really liked the song of the same name by Kate Voegele.
I kept up blogging &, randomly, people I didn't know started to follow me. Very slowly. I started to discover a plethora of blogs I enjoyed reading. My blogging would ebb & flow. You can probably tell that if you go to the archives. Sometimes I would go stretches of 3 months without writing. One time I even went almost 6 months without saying anything. I rediscovered my passion a year ago, in May 2012. Ever since then, I have blogged every month. And, more recently, I blog almost every day.
I guess I've kept it up because of all the wonderful ladies I've met. I had no idea there was such a great group of people that I had so much in common with and could relate to and I had never even met them! I would always be skeptical of my sister, who had friends online that she had never met, but I guess I understand now. I feel like I know some of y'all so well or we've hung out before! It's the
strangest
thing, but I'm really so glad I discovered this little part of the world.
-------------------------------------------------------------------------------------------------------------
Meet Joanna from ModaMama!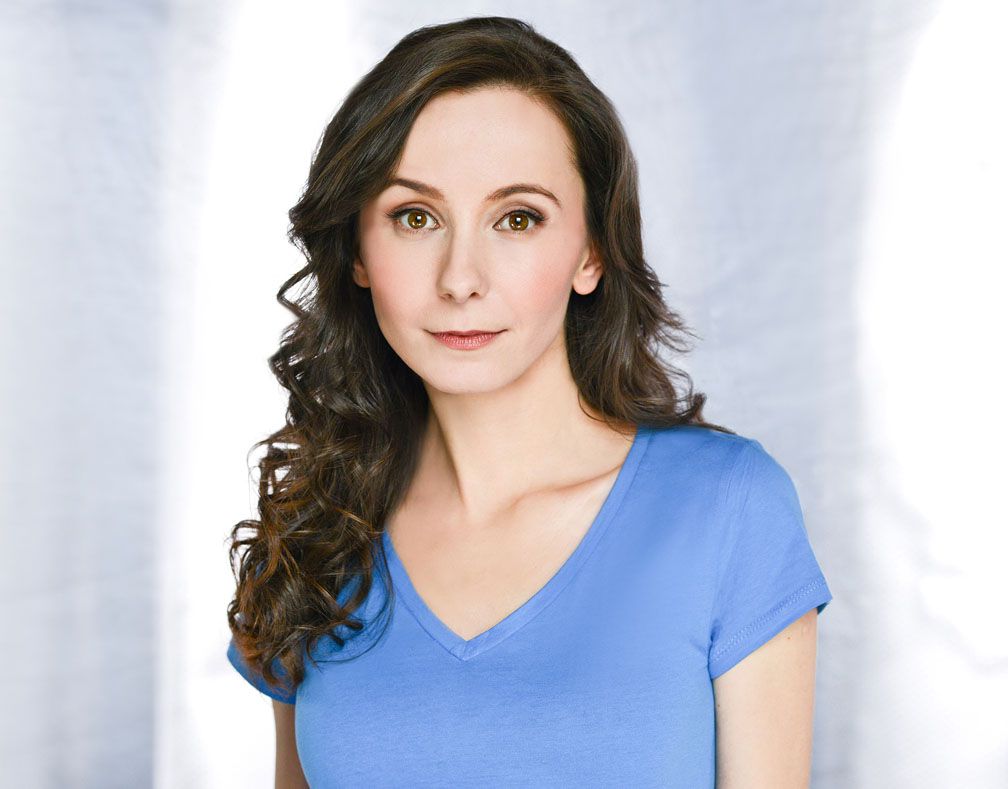 Facebook
//
Twitter
//
Pinterest
//
Instagram
Joanna is just the cutest! I love her style. My favorite recent look was her
camo leggings
; the country girl in me loved it! And her sarcasm speaks to me :)
Every Friday, Joanna posts a
Coffee Talk Vlog
. In these vlogs, she talks about everything from personal topics like keeping her daughter off her blog & managing her time to Men's fashion, Vegan eating, skincare, and diet & exercise.
Joanna says:
My blog is filled with daily outfits as well as the awkward and often sarcastic musings on life and the grand scheme of the universe. Don't I sound profound? Trust me, the reality is far from it, but it might make you laugh.
Be on the lookout for a guest post from Joanna in the future and, in the mean time, go show her some love!