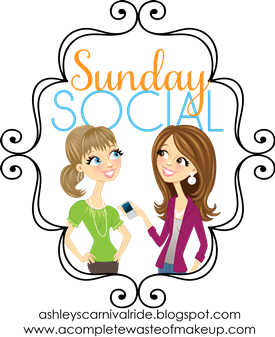 What is one movie you are terrified to watch?
I will never watch Snakes on a Plane. Or any movie about snakes for that matter. Just typing the word gives me the heebie-geebies. I would probably need to be taken to the hospital if I did.
I also really want to watch the Paranormal Activity movies because I really do love scary movies, but I haven't gotten the courage to watch them yet. I'm a scaredy-cat.
P.S. I just googled Paranormal Activity to find this picture & I'm kind of wishing I hadn't.
What is one TV show you have always wanted to get into but haven't yet?
Friday Night Lights! I love high school football and I've heard this show is awesome. It's in my Netflix queue, but I haven't started it yet.
What is one daring activity on your bucket list?
Well, if I use the short bucket list from last week: shoot a gun.
Would you ever travel alone?
If it was for business or something sure, but I'd much rather do it with a few friends! It's more fun!
What activities do you like to do alone?
Read, Blog, go for a walk, shop (sometimes)