TODAY IS MY 24TH BIRTHDAY!!!
AND I FINISHED MY SENIOR PAPER, PRINTED IT OFF, AND GET TO TURN IT IN TOMORROW MORNING!!!
AND I GET TO GO HOME TOMORROW AFTERNOON AND STAY THERE UNTIL SUNDAY WITH NO HOMEWORK TO DO!!!!
Okay, now that that's out of my system, here are a few wonderful giveaways you all should know about, but, please, don't enter as it lowers my chances of winning ;)
First up is A Happy Wife in New Orleans November sponsor giveaway. She always has the best giveaways so go and enter:
Second up is Kristine at The Foley Fam's November sponsor giveaway. Again, awesome giveaways!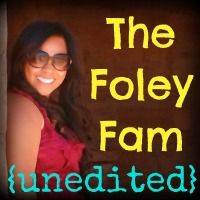 Lastly is Jules at A Beautiful Day with another fab giveaway!

Also, it's Monday so go link up with Meg at Mingle Monday! We're Birthday Buddies!!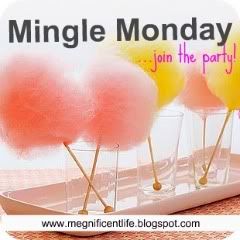 Yes, I realize this was a horrible blog post and I have been a total slacker as of late, but my life is consumed with papers, tests, and group projects + trying to find a moment of sanity and my computer is the last thing I want to look at.