Being that I didn't do anything worth writing about this weekend (besides making a mean iced coffee on Saturday morning!), I thought I would put together an ultimate fun weekend with some of the wonderful blog ladies I have talked to on here.
Ironically, most of them are from Minnesota (represent!), but there are a few "out-of-towners" I would fly in.
We could sit and chat away for hours (I mean, we are bloggers!). We might take a trip to the Mall of America and do some damage.
We could spend an afternoon cooking dinner together over a glass (or 3) or wine. I would give them a tour of my hometown & all the places to see.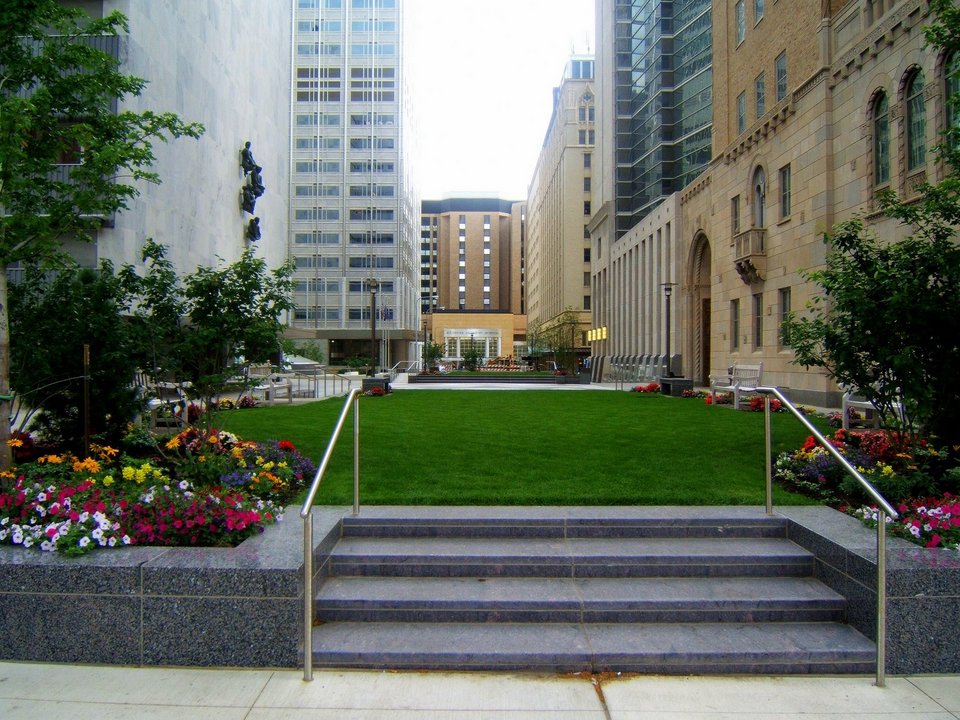 That night, we would take a trip out on the town for some drinks, socializing, and dancing.
We would roll in around 1 or 2 am. The next morning, we would gossip about our night over breakfast at Perkin's. We would all wish the weekend would last longer, but make plans for another blogger weekend in someone else's hometown.
Doesn't that sound like fun?!
By the way, yes, today is the end of my weekend. Luther College has class on Labor Day (don't ask me why!) and Monday's are my busiest day of the week. I get a total of 1.5 hours of free time/lunch/dinner time today until 10pm. Boo!