Linking up almost a month late, but I can't think of anything to post!
Current book(s):
Well, right now I'm not reading anything since classes start tomorrow, but I'm sure I'll have to start reading -
Wow.
Current playlist:
Pontoon - Little Big Town
One Thing - One Direction
Some Nights - Fun
Bad For Me - Megan & Liz
We Are Never Ever Getting Back Together - Taylor Swift
Catch Me If You Can - Jess Moskaluke
Want U Back - Cher Lloyd
Wanted - Hunter Hayes
Angel Eyes - Love & Theft
Cowboys & Angels - Dustin Lynch
Current color(s):
On my hands...
On my feet...
Current food/drink:
For breakfast, I had a bowl of frosted flakes. I'm currently drinking some iced coffee with vanilla syrup.
Current favorite show(s):
Duh.
Current needs:
For classes to go well tomorrow!
Current banes of my existence:
What else? School.
Current celebrity crush:
Gah. I don't know! Maybe Casey Deidrick aka Chad from Days of Our Lives?

Current #1 blessing:
Classes haven't started yet?
Current indulgence:
I need to indulge more often...
Current outfit:
Blue running shorts and my Decorah Drinkathon t-shirt. Attractive, yeah....
Current excitement:
The amount of storage space in our bathroom?? Neeeerrd.
Current mood:
Bored. And ready for school to be DUNZO!
Current wishlist item:
More phone covers! I'm a little obsessed.
Can you tell I'm a little obsessed with animal print?


Current favorite product(s):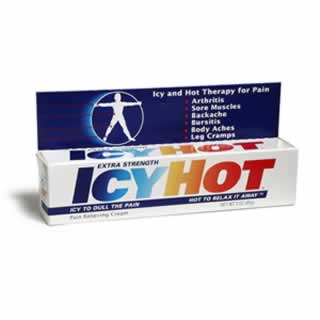 A miracle worker for my pulled ab muscles!