1. Last week, I found out I won two tickets to an advance screening of the new movie, People Like Us. The showing is tonight & my sister and I are getting Noodles for dinner and then heading over to the theater. Exciting! Thanks
CW Rochester
!
2. I received a free summer beauty bag from Target in the mail earlier this week. Found out about it through
Frugal Girls
. They always tell you about the best deals and freebies so you should go check it out!
1. Contents by Allegro makeup bag
2. Neutrogena UltraSheer Dry-Touch Sunblock SPF 70
3. TRESemme Split Remedy Shampoo
5. Garnier Fructis Color Shield Shampoo and Conditioner duo
6. Aveeno Living Color Shampoo and Conditioner duo
7. Revlon ColorBurst Lip Butter sample in Peach Parfait
3. I was bored with my nails and wanted to do something fun and this was the result. I think it's pretty cool! White nails with a navy blue line at the bottom.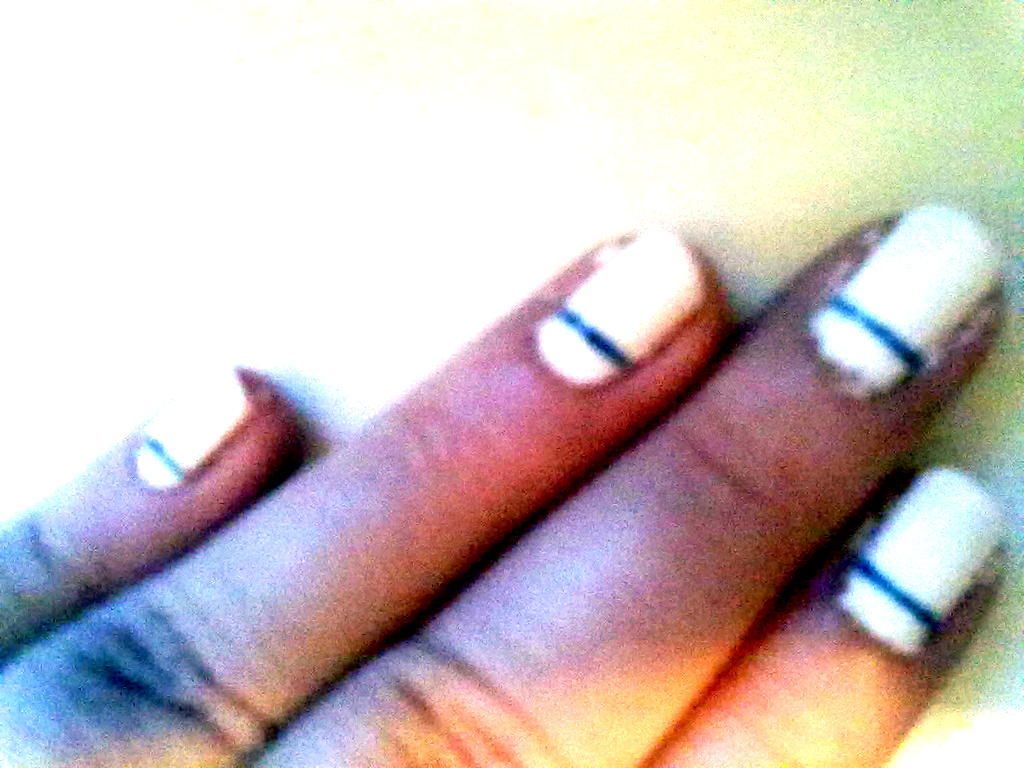 4. Thanks to Kelly at
Keeping Up with Kelly and Co.
, I found out about this cool thing being put on by Shane at
Whispering Sweet Nothings
. It's called Bloggers Coast to Coast and it's an interactive map that you can join to put word out about your blog and to find fellow bloggers in your area. Can't wait to see if there's any other bloggers from Rochester!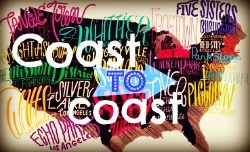 *UPDATE* Renee over at
This Won't Hurt a Bit
is doing an amazing giveaway of a bunch of awesome beauty products like VS lotion, Burt's Bees, the Naked 2 pallet (!), Yesto Tomatoes Face Scrub, Illegal Length Mascara and a bunch of other fun surprises! Seriously I am so excited about this giveaway because it's all products I want to try! And Renee is a fellow nurse blogger :) Go check it out!
I'll tell you what I thought of the movie tomorrow!