Today's birthday topic would really be better if I was still in college and celebrated my birthday with a weekend of drunken nights out dancing. However, I'd still like to grace you with a super-duper playlist to celebrate. Just in case, ya know, you do go out to dance and get drunk tonight. By all means, have fun and drink one for me. I've also included a few of my favorites that maybe aren't party songs. But when I get drunk, in addition to being overly friendly and wanting to hug people, I also apparently like to have deep and meaningful conversations. Therefore, I've chosen some deep and meaningful songs too. Not really, but you get my drift.
Really I just wanted to Back That Azz Up with Whitney.
If you don't already own all those songs, first off, why not? But have no fear because today I am giving one of you
$25 to iTunes
to purchase all those guilty pleasure songs you are missing out on.
.....
Or, fine, normal music you might be into....
Terms & Conditions: The Cliffnotes Version
- Only open to U.S. residents.
- Must reply to e-mail within 48 hours to claim prize or it will be given to someone else.
- If you are not honest with your entries, all of your entries will be deleted. Honesty's the best policy!
- Each giveaway will be open for 3 days, so get your entries in!
I'd also like to say a huge THANK YOU to the ladies who helped me with this week of celebrating. When I first came up with the idea of this Birthday Blog Bash, I really wasn't holding my breath or expecting it to be as big of a success as it turned into. Like I've said before, the generosity of bloggers always floors me and I am so glad to be a part of this wonderful community. THANK YOU SO SO MUCH! *end acceptance speech & cue music*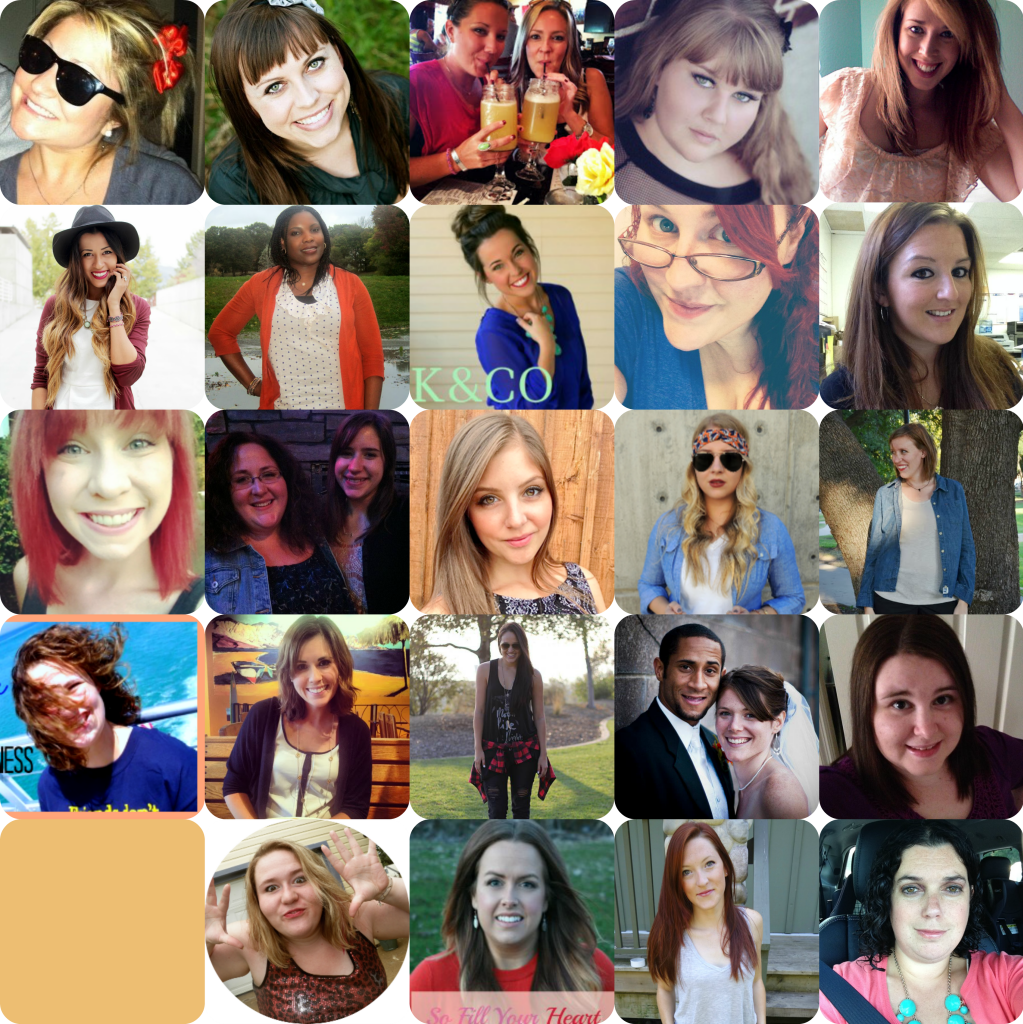 a Rafflecopter giveaway