Yes, this is the second fashion post in a row. I have prior commitments this morning and couldn't think of what to post, but I really wanted to do another Tree Hill Style post. Today's characters: the lesser-seen ladies of OTH.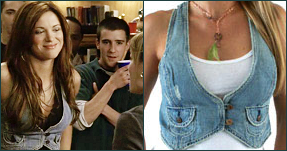 Season 4, Episode 14: Sad Songs for Dirty Lovers
Cut-Out Back Denim Vest
$148
La Rok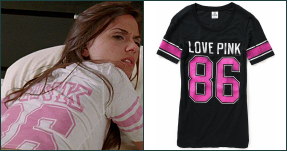 Season 7, Episode 2: What are You Willing to Lose?
PINK Athletic Tee in White
$24.50
Victoria's Secret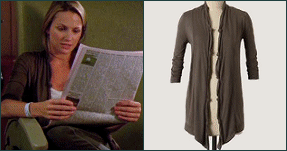 Season 8, Episodes 3 & 4: The Space in Between & We All Fall Down
Three Dots for Anthropologie Buoyant Bunches Cardi in Moss
$39.95
Anthropologie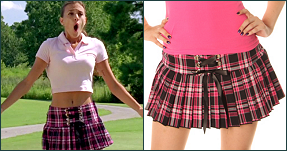 Season 8, Episode 4: We All Fall Down
Laced Pleated Plaid Miniskirt in Pink
$45.99
Folter Clothing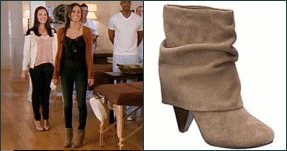 Season 8, Episodes 12 & 14: The Drinks We Drank Last Night & Holding Out for a Hero
Steve Madden 'Carlsen' Booties in Taupe Suede
$89.95
Nordstrom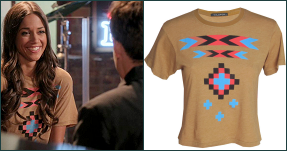 Season 9, Episode 2: In the Room Where You Sleep
Wildfox Couture 'Pocahontas' Crop Top in Canyon
$64
Revolve Clothing