Some of you may know that one of my all-time favorite shows is Big Brother. I've been watching since season one (which aired when I was about 10 years old or so). Season 15 starts on Wednesday night & I AM PUMPED!
You may not know that I actually filled out an application for the show two years back, but I never sent it in. They had auditions this Spring in Minneapolis, &, let me tell you, if I would have lived up there, I most definitely would have gone! Some may say I'd be crazy to try to do something like that, but I say, bring on the adventure.
CBS recently revealed the new cast of houseguests last week & today I'm giving you the scoop on each one & my pre-season opinions of them. You can go to the
Official Big Brother 15 website
to watch exclusive interviews of the cast (conducted by none other than the perfect Jeff Schroeder).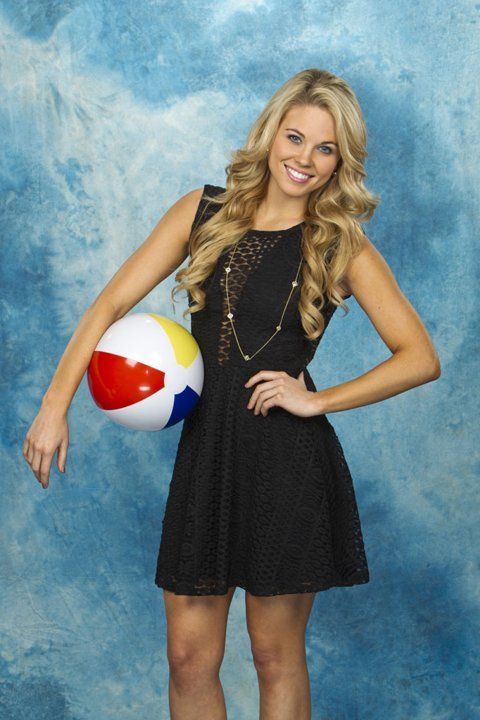 Aaryn Gries - 22 - San Marcos, TX - Single - College Student
She seems sweet & likeable, which could be in her favor. The guys are bound to love her. However, I can see some of the other girls getting catty with her. But I think she'll be one of the first 3 out of the house.
David Girton - 25 - San Diego, CA - Single - Lifeguard
This guy reminds me of Braden from Big Brother 11. Don't remember him? That's 'cause he was evicted first! He says he's a superfan of Big Brother, which could be a hindrance if he lets this on to the other houseguests right away. His hair bothers me like no other. And he sounds like a typical beach-bum. I don't see him making it far either.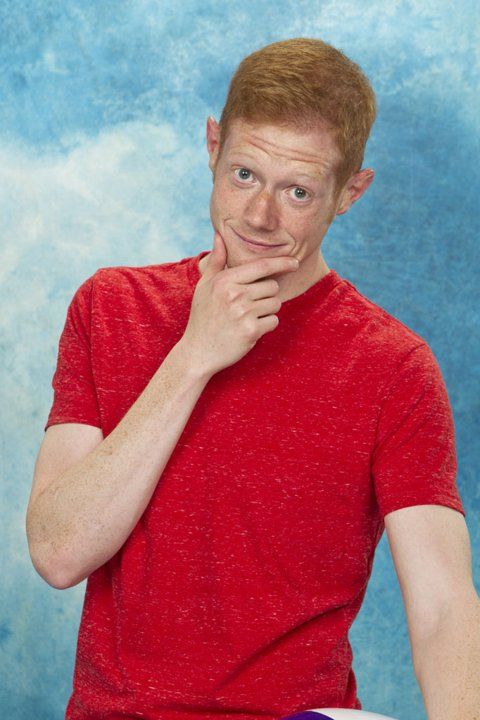 Andy Herren - 26 - Chicago, IL - Single - Professor
I love him! Funny, likeable, and smart: all of which can play to his advantage in the BB house. I totally want to be his BFF! I can actually see him making it relatively far, granted his relationships in the house don't get in the way & he can keep his intelligence underwraps (at least for the time being).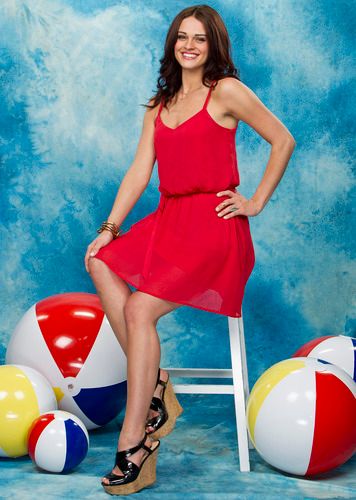 Kaitlin Barnaby - 23 - Minneapolis, MN - Single - Bartender
Minnesota girl! This gives her automatic points in my book, but I'm not sure what to think of her right now. She's either a complete airhead & has no idea what's going on or she's playing everyone & is actually super, super smart. She could end up middle-of-the pack. I don't see her in the finals (unless she really is playing everyone).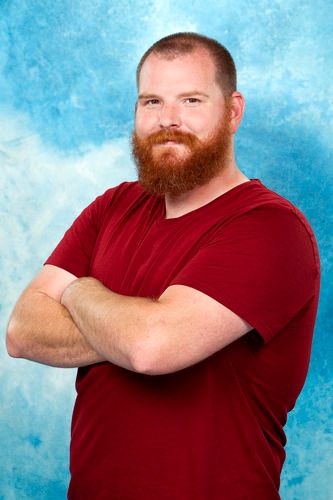 Spencer Clawson - 31 - Conway, AR - Single - Railroad Conductor
Super laid back & I think the houseguests will all love him. He's also a long-time fan of the show, so he knows what's going on, but I'm not sure if he will do well competition-wise, which could be his downfall. He'll either be eliminated early on or make it really far.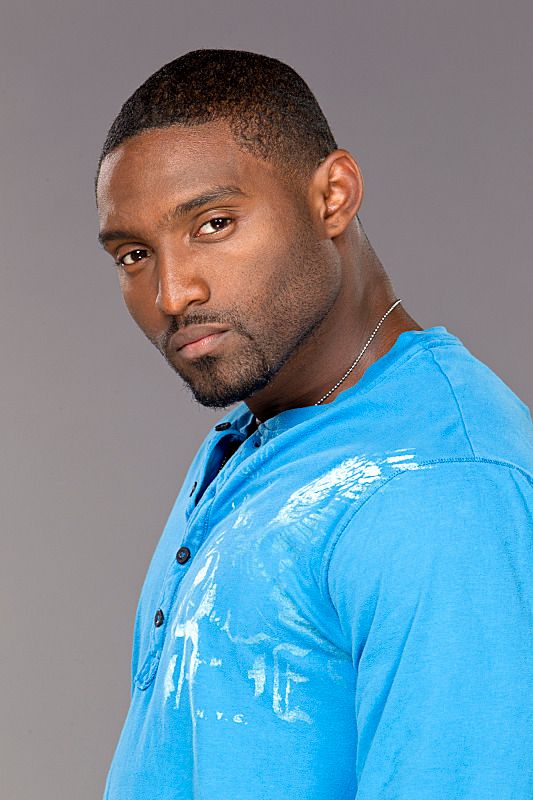 Howard Overby - 29 - Hattiesburg, MS - Single - Youth Counselor
Definitely intended to be the eye-candy this year! Mmm. I'm just going to go ahead and say it: he'll make it to the final 3. He's very well spoken & seems to have both physical and mental toughness to win competitions and know what he's doing. Love him!
Amanda Zuckerman - 28 - Boynton Beach, FL - Single - Real Estate Agent
Wow. She is gorgeous. But I think that could go against her, as she has a really strong personality as well. She could be hated by a lot of people: both in and out of the house. I think she also will either be one of the first ones out or go really far, granted she wins competitions.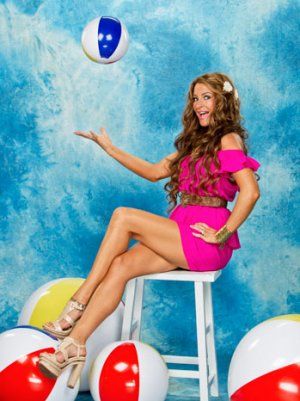 Elissa Slater - 27 - Kannapolis, NC - Married Mom - Nutritionist
Look familiar? What if I told you her maiden name is Reilly? Anyone? ...
That's right - she's Rachel "No one comes in between me & my man!" Reilly's older sister. She has the potential to be annoying, but I like her. If she can keep quiet about her Reilly connection until houseguests (eventually) figure it out for themselves, she has the potential to make it far.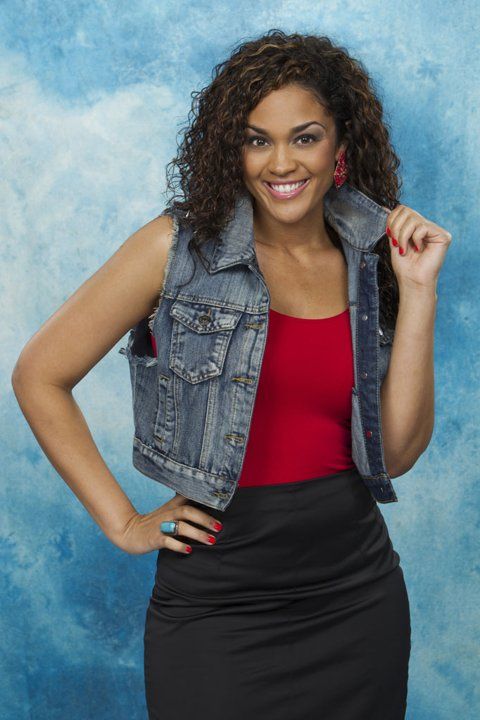 Candice Stewart - 29 - Houston, TX - Single - Pediatric Speech Therapist
This pageant queen (Miss Louisiana Teen USA 2002, Miss Louisiana USA 2005) could be one of the first ones out, which is sad because I really like her. Her experiences in the pageant system & as an NFL cheerleader could work against her, but I think a lot of people with like her.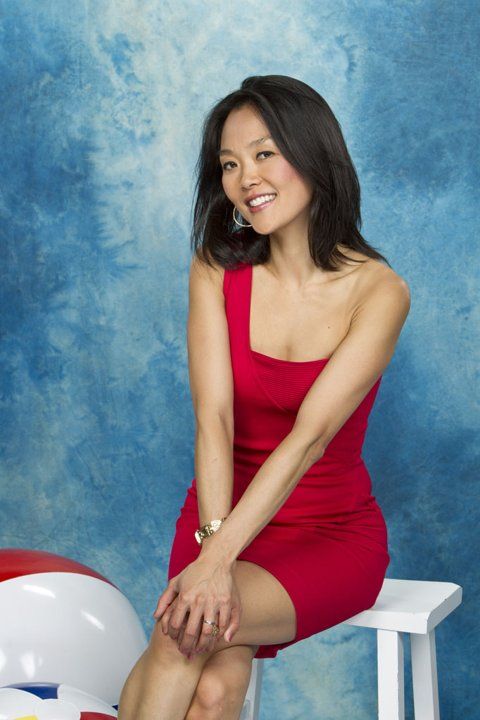 Helen Kim - 37 - Chicago, IL - Married Mom - Political Consultant
She's been working in politics for over a decade & seems really smart. She said she plans on keeping that secret, but I think it's going to work against her & she won't make it to the end. Missing her husband and kids could also be her downfall.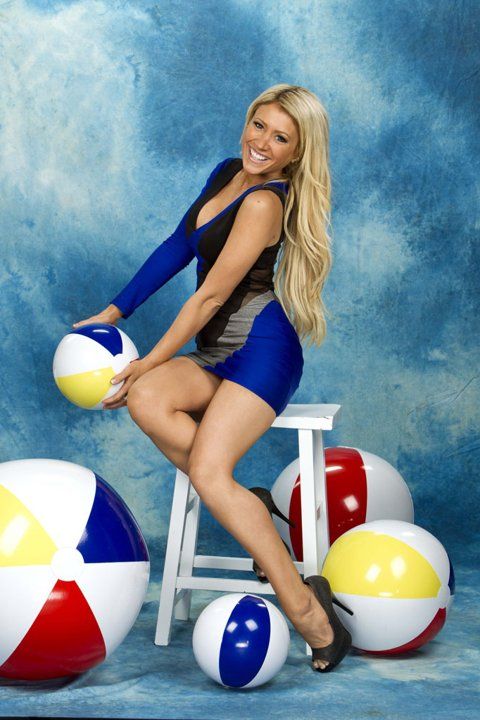 GinaMarie Zimmerman - 32 - Staten Island, NY - Single - Pageant Coordinator
Did she mean to audition for the Real Housewives??? Can't stand her already. Hate her dress too. I can see her and Elissa butting heads a lot. She might be the first one out, if she can't tone down her personality.
Judd Daughtery - 26 - Etowah, TN - Single - Property Appraiser
Another superfan of BB! Huge southern guy and I like him. I think he has a real shot of going to the final 3, if not winning the whole thing. And he's pretty cute too!
Jessie Kowalski - 25 - San Antonio, TX - Single - Unemployed
I think her and Aaryn might become really good friends since they have similar upbringings and similar personalities. I really like her. She doesn't seem to be super, super pumped about trying to win though. She could be one of the first out, unless she aligns herself with some strong players and they drag her along for the ride.
McCrae Olson - 23 - Oak Grove, MN - Single - Pizza Delivery Boy
He's one of the biggest BB fans - up there with Ian from last season. And he's from Minnesota! So more automatic points in my book. He has a super likeable personality too. He kind of scares me though. I think he'll make it to (or close to) the finals.
Jeremy McGuire - 23 - Katy, TX - Single - Boat Shop Associate
Douche lord. Don't like him at all either. He'll probably get evicted before jury. He seems greasy too....
Nick Uhas - 28 - New York, NY - Single - Entrepreneur
Cute. Seems very arrogant. Kind of reminds me of a mix of Boogie (the personality) & Dr. Will (the brains - he graduated Pre-Med from Yale). Has the potential of doing very well.
In pre-show interviews, Julie Chen has said this year's twist has to do with the audience having more of an impact on the nominations and/or evictions. To see what will unfold this season, watch the premiere on Wednesday at 8/7 central on CBS!