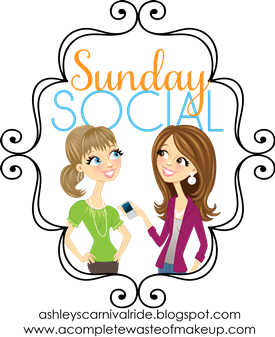 1. Five songs you'll listen to the rest of your life?
2. Five things on your bucket list?
1. Go to CMA Fest in June in Nashville.
2. Fly on a plane.
3. Travel internationally.
4. Shoot a gun.
5. Get better at the guitar and buy a new one.
3. Five celebs you'd love to hang out with for a day?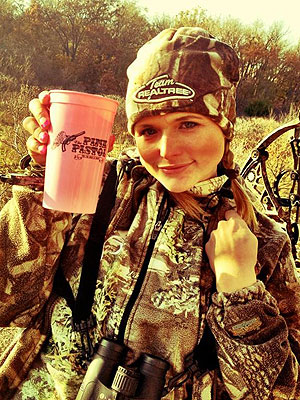 Miranda Lambert
Blake Shelton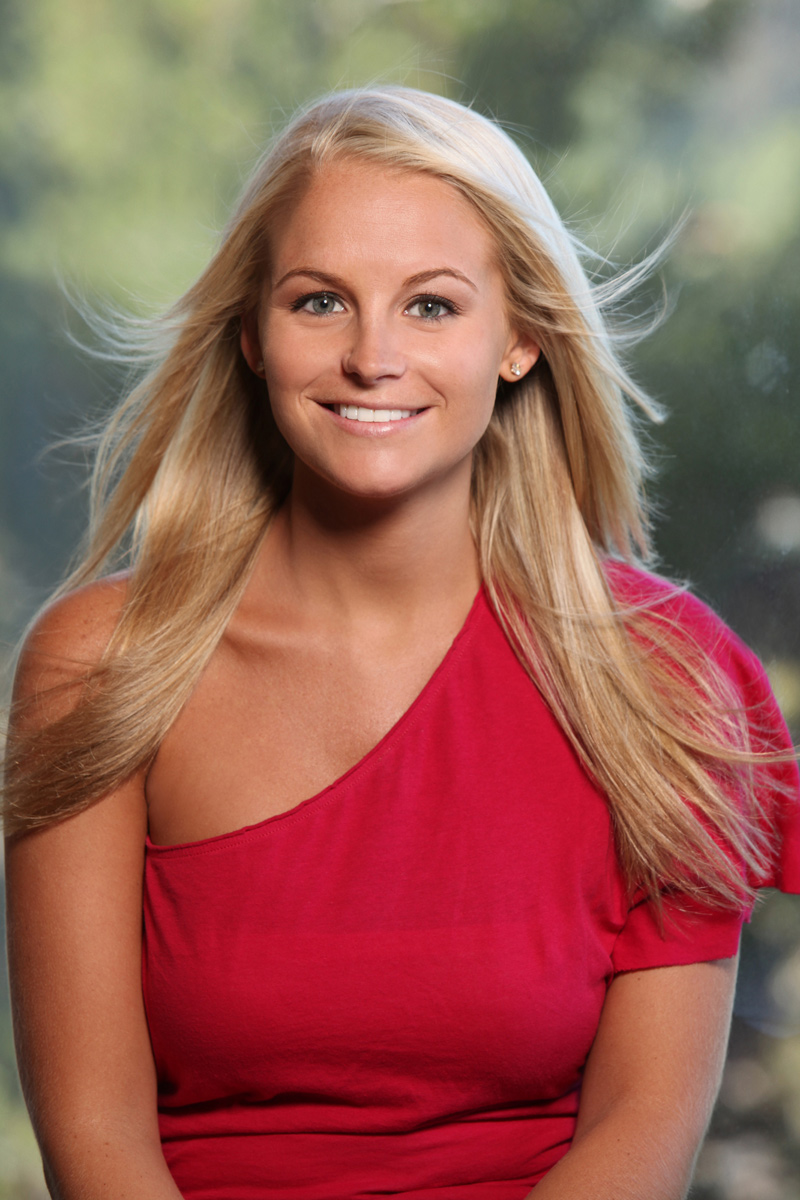 Jordan Lloyd
Kelly Clarkson
Lady Antebellum
They're a group, so I get 3 for 1.
4. Five things you always carry in your purse?
1. Wallet
2. Reading glasses
3. Assorted lip gloss and balm
4. Coffee Cozy
5. Pen
5. Five books on your reading list?
1. Blog, Inc.
2. Dream More by Dolly Parton
3. Buried Memories by Katie Beers
4. Drinking & Tweeting and Other Brandi Blunders by Brandi Glanville
5. Fifty Shades Freed by E.L. James
6. Share the last five pictures on your phone.
Don't forget to enter Tess' 1000 Facebook Fans Giveaway!