I loved the 90's. Seriously, what was better than living the carefree life of a kid with all the wonderful 90's music, toys, & TV shows?
Here are my top 10 things from the 90's. In no particular order because, c'mon, they were all awesome!
Initials any 90's kid loves.
Girl Power. I was obsessed.
I had both of them.
One night, it kept going off at, like, 3am.
So I took it and stuffed it in a box in the other room underneath a blanket.
Luckily, this doesn't represent how I actually treat my pets.
My very first CD I ever bought. In 3rd grade.
Yeah, I was doing aerobics as a Pre-K. So what?
Britney Spears. N*Sync. Christina Aguilera. Mandy Moore.
Let's just say I was the Pop music queen, back in the day.
I still remember the day I bought Britney's "...Baby One More Time" CD.
When top 40 hits weren't singing about "brushing your teeth with a bottle of Jack" & blowing a "whistle".
My playground game of choice.
I had it in pink. Duh.
TRL. Say What? Karaoke.
I loved these shows.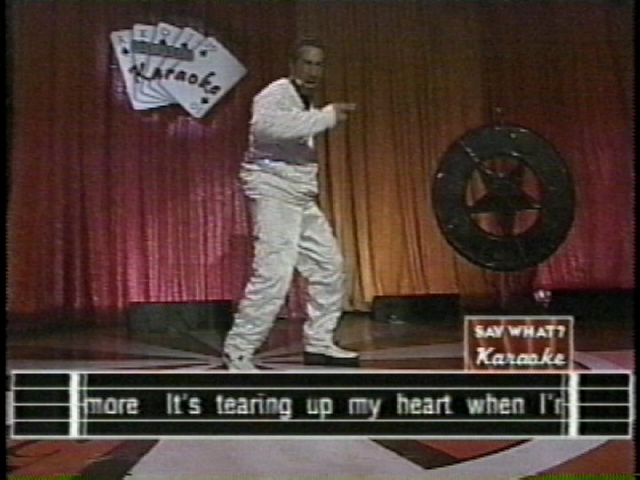 N.Y.C. Glitter Lip Gloss
Back in the day, you weren't cool unless you had glitter lip gloss in your zip up pencil case.
One word: Tubthumping.
You're welcome.
Go enter Betsy's giveaway on her blog!