Crappies
- I have been
majorly
slacking on the NCLEX studying lately. Like, I'm barely managing 2 hours a day. As each day goes by, I keep losing the will to actually study. I've been keeping up around a minimum of 60% on all my practice tests (which is good; we're supposed to get around 60.), but I just feel like I'm not going to pass. And I know
everyone
feels this way before NCLEX & right after they take it. Oy vey. I take the test in about a week and a half (Feb. 6th).
- I seriously need a job. I am broke. Like $50-in-checking-to-my-name broke.
Happies
- I'm going to dinner with two of my BFF's, Beth & Sarah tomorrow night. Can't wait to hear all about Sarah's trip to NYC this week.
- I got my
Adie's Lovelies
jewelery in the mail on Tuesday and, oh my gosh, it is
ADORABLE
! I'm obsessed.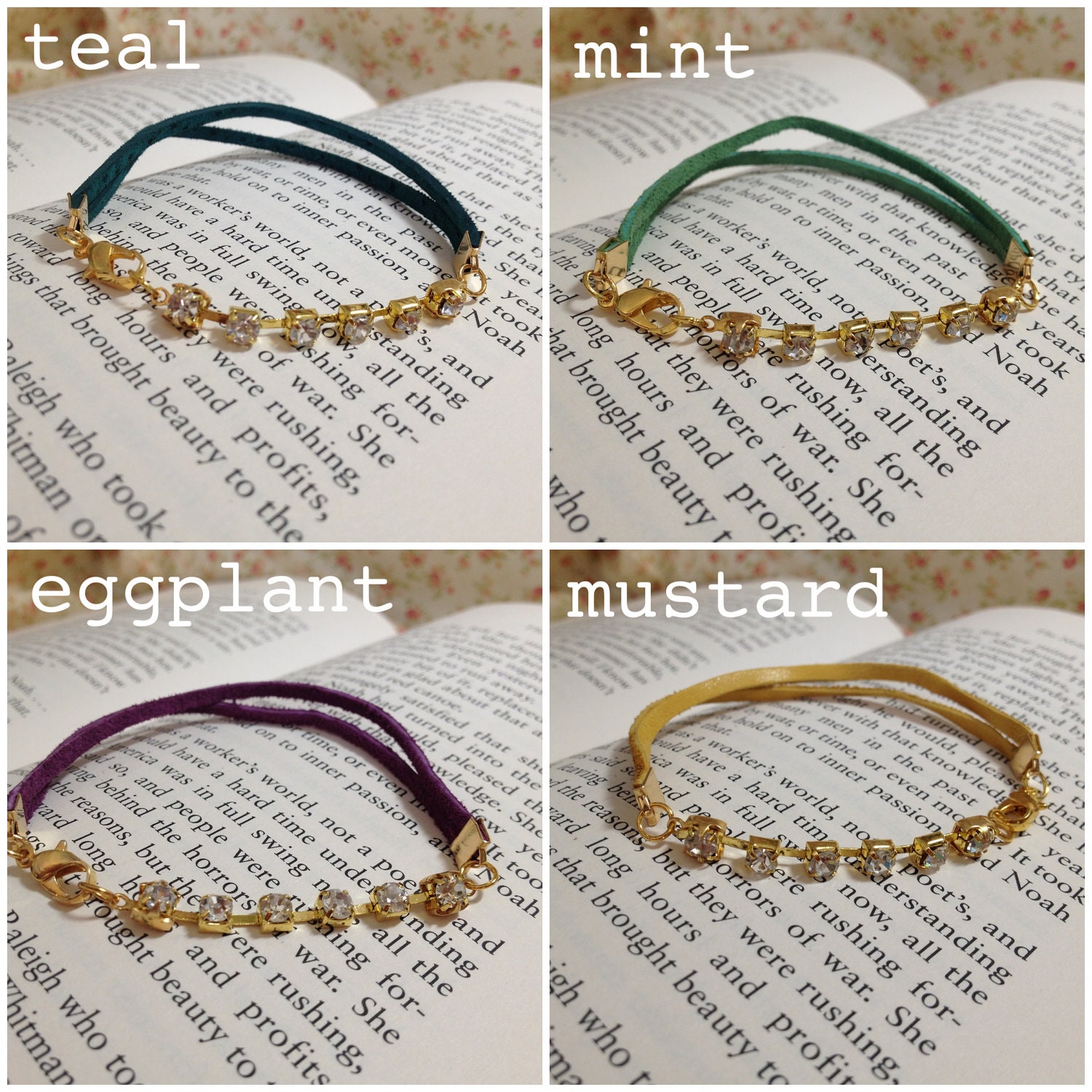 I got this cute bracelet in eggplant.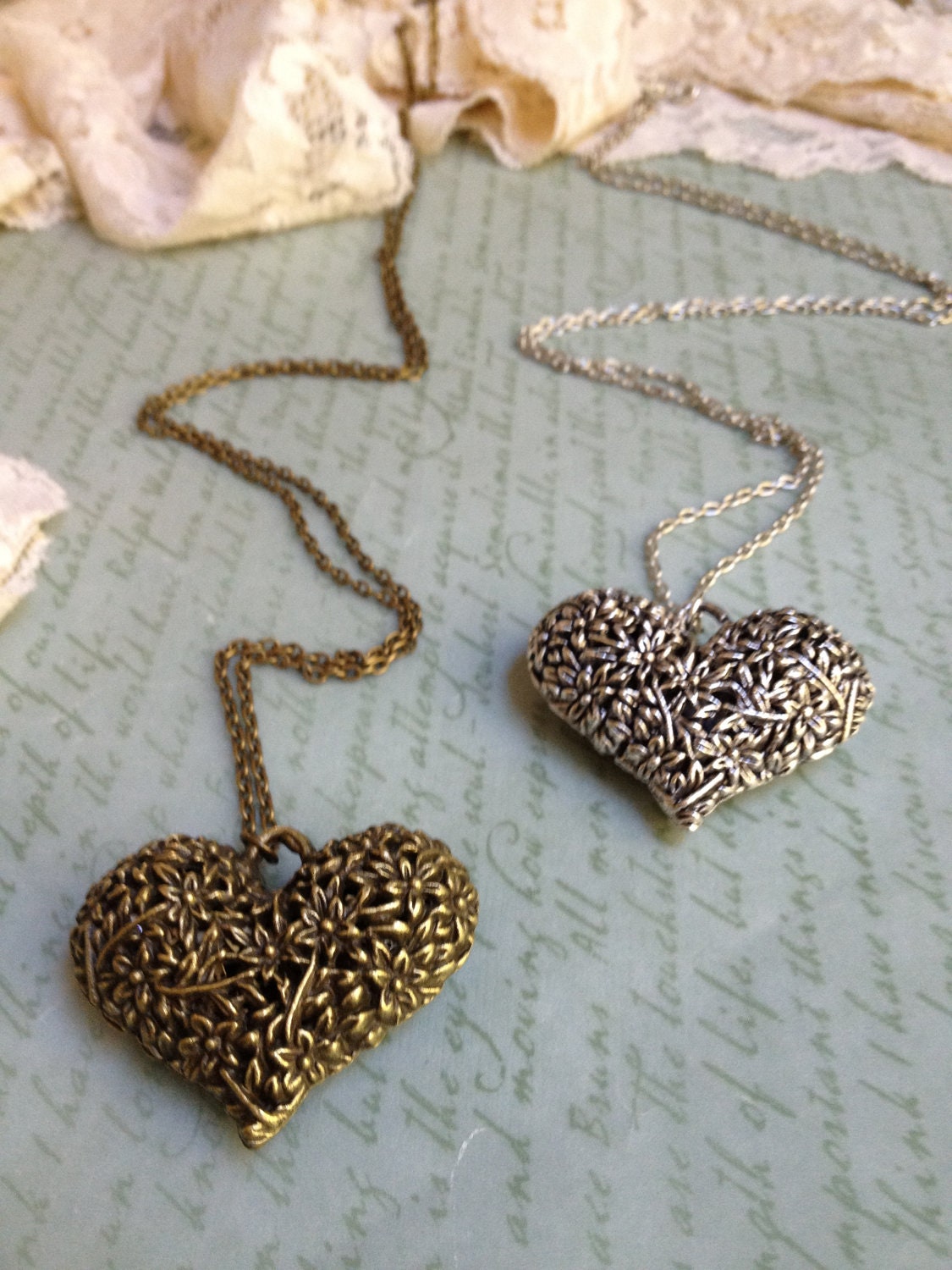 And this cute necklace in Antique Brass.
-
When
I pass NCLEX, I no longer need to worry about studying. ;)
- One of my nursing BFF's Jill
(the girl in the LOVE shirt in my header!)
just got back from volunteering in Tanzania this past month. She helped deliver a baby. She is awesome and
pretty sure her Christmas & New Year's beats yours
.
- The new Vanilla Spice Latte from Starbucks is
yum-o
.
- There are a gazillion giveaways going on right now. And you should know about some of them. Cause they're awesome:
Whitney's giveaway
and
Cait's giveaway
. Go show them love & enter!
Hope your week left you with more Happies than Crappies!
Go link up with
Steph
&
Sarah
!