Things that have I should have blogged about when they actually happened, but that I failed to so I am blogging about them now:
In January, Josh, Hannah, my mom, Patty, Marissa, Rob, and I went to the Miranda Lambert, Jerrod Niemann, & Chris Young concert in La Crosse. Best. Show. Ever. Such a fun night. Miranda is amazing. Her opening before she came out was a montage of women to the song "Girls (Who Run the World)" and she rocked it out all night long. It was great to hear her new songs from the newest album "Four the Record" in concert. Jerrod and Chris put on some great shows as well.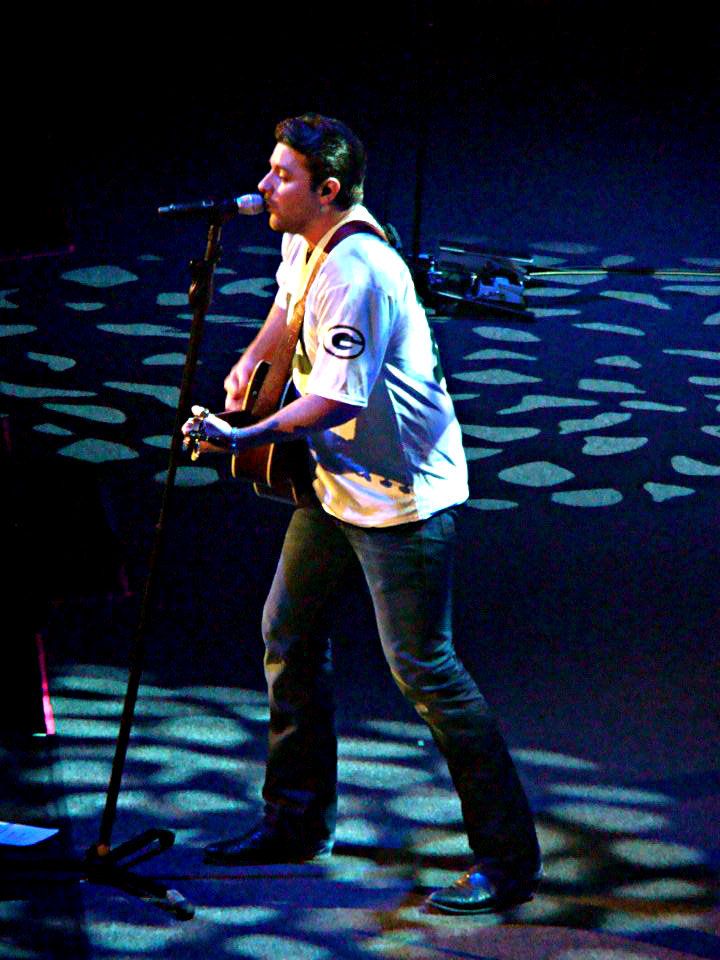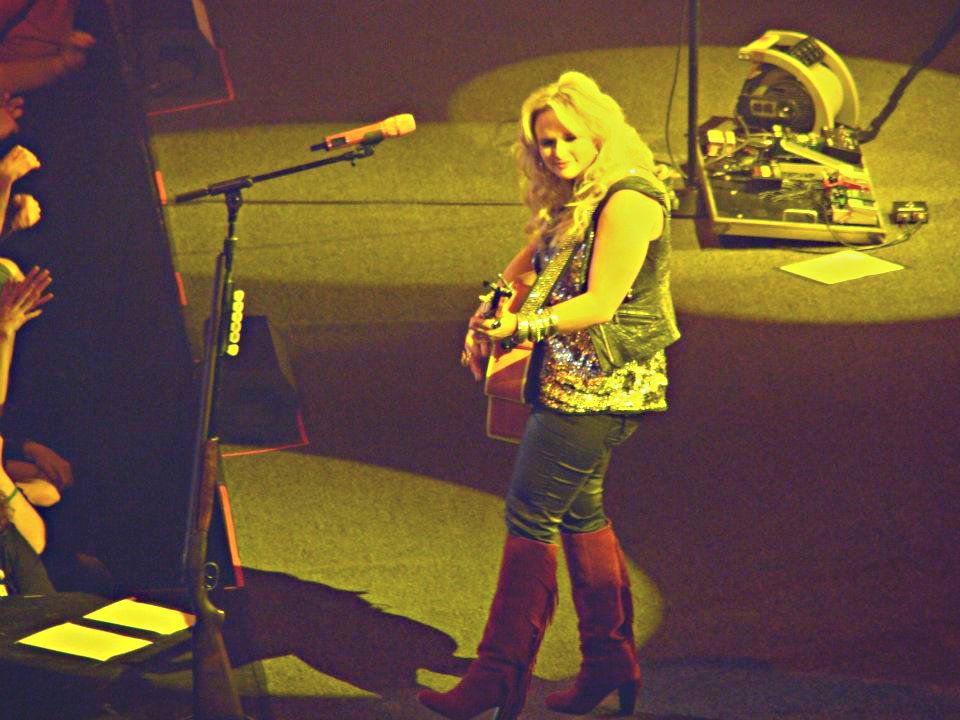 P.S. I WANT MIRANDA'S BOOTS AND SPARKLES!!!
Chris Young singing "Voices
Jerrod Niemann singing "Lover, Lover"
Miranda singing "Over You"
"The House That Built Me"
"Do Right Man" (an Aretha Franklin cover)....GIRL CAN SANG!
My best friends, Caitlin and Beth and I have been spending a lot of time catching up at Caribou over coffee. We can't wait until the fourth member of our gang, Sarah, comes to visit from Montana at the end of July so we can catch up with her too!
Easter was celebrated at our house with Marissa, Rob, Elliot, and Patty. Elliot is going to be a big brother soon!
Hannah had her senior prom and graduated from high school. Graduation pictures are not yet uploaded so they'll come later.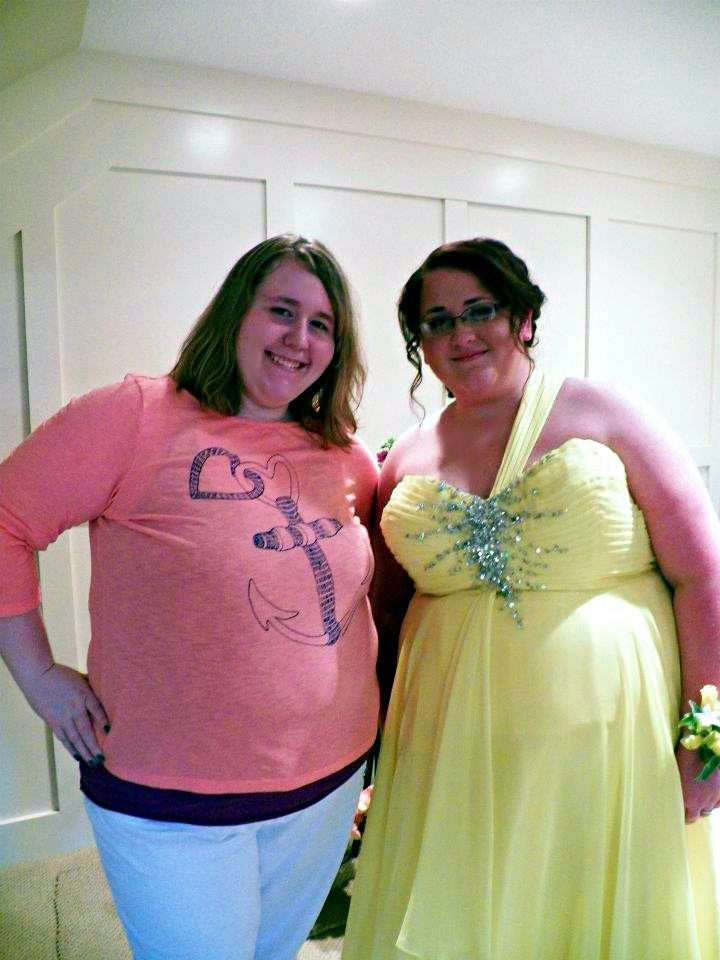 Our year up here at Mayo Clinic in Rochester came to an end and you know we had to celebrate big at Jill & Erin's house! So much fun! Everyone else except me, Jill, and Ana went to the bars. We stayed back and had a late-night "therapeutic communication" session. I love these two girls to death!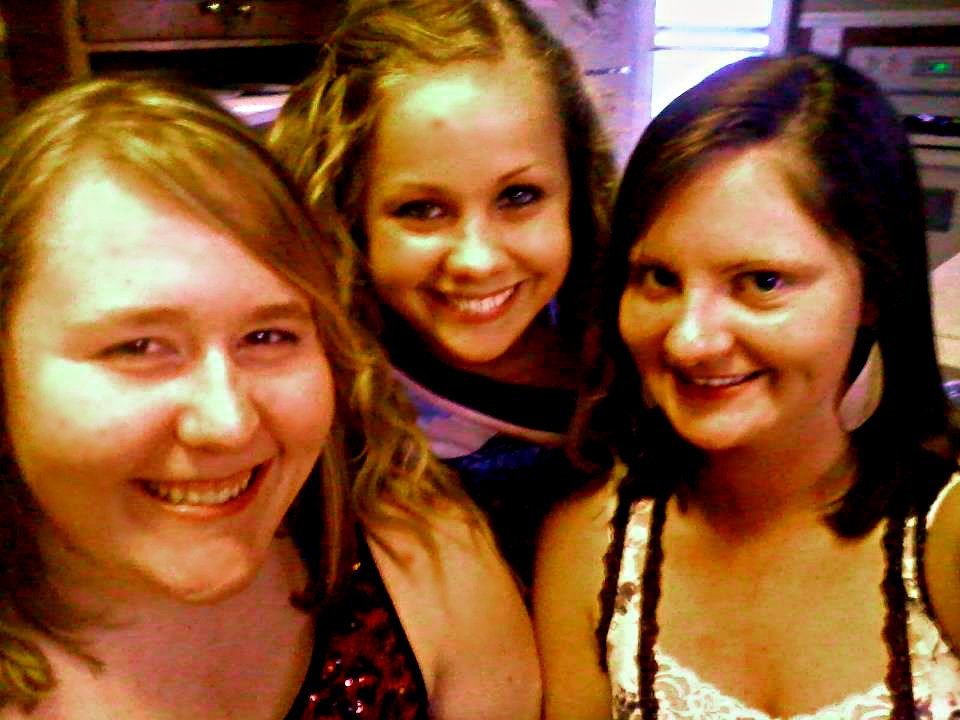 And I edited all these pictures on Photobucket before I copied them here and none of the edits came with the pictures??? So you get the uncool versions. I have no idea how to make it work.
Hopefully more updates more often in the future this summer!