Lately, I've been missing Nashville like crazy. Everytime I see pictures, listen to the Grand Ole Opry, hear anything about my favorite city, I yearn to be back on I-24, driving back into town with the city lights shining!
I literally love EVERYTHING about Nashville! I can't wait until I can start looking for jobs & places to live down there to see if it might actually work out. Until then, here are just some of the reasons I LOVE NASHVILLE (...they should really make a shirt that says I <3 Nashville...who needs I <3 New York?!)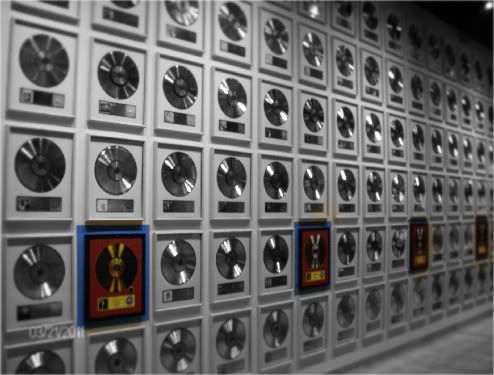 THE WEATHER

(well, except that whole May 2010 flood that happened...)



THE PEOPLE


THE SKYLINE


THE HONKY-TONKS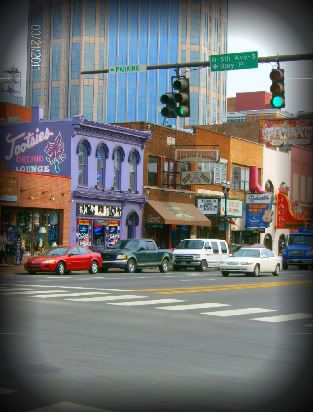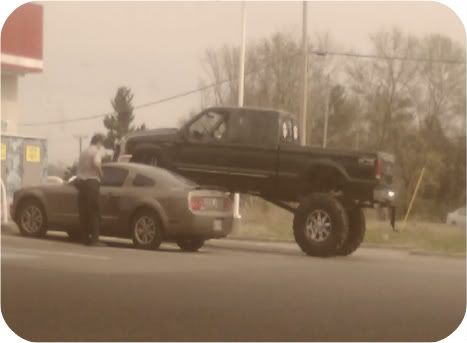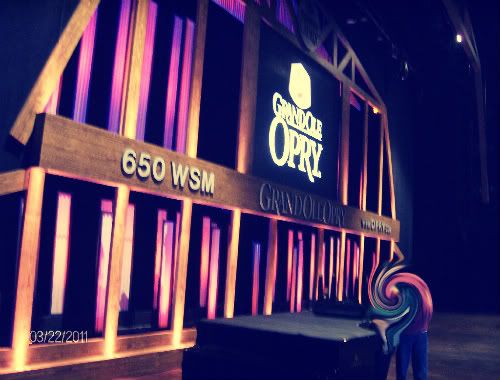 THE COUNTRY MUSIC HALL OF FAME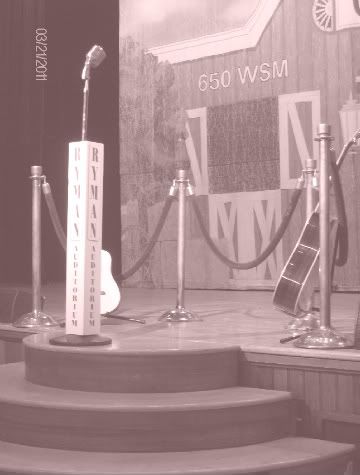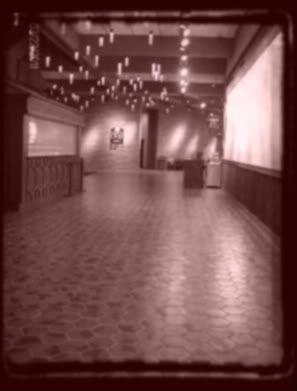 THE STYLE


THE WELCOMING FEELING YOU GET ANYWHERE YOU GO


THE GOOD FOOD
THE UNDISCOVERED TALENT


HOW DREAMS CAN COME TRUE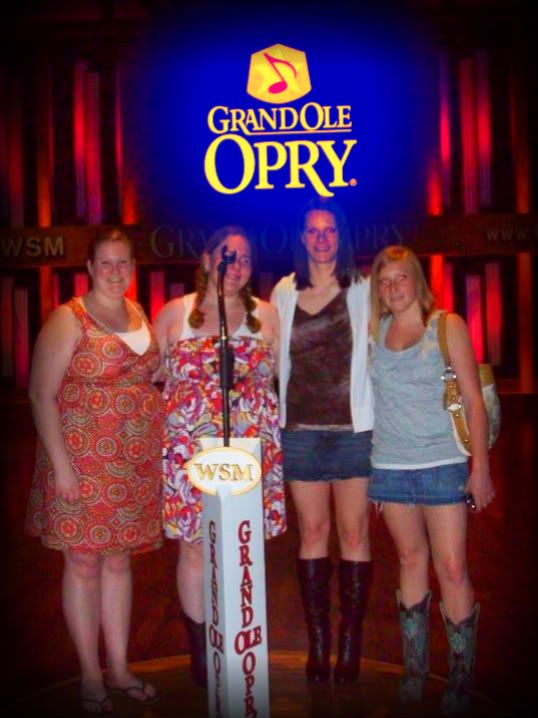 (Other places I love, but cannot rave to this extent about are: Rochester, Minnesota, Decorah, Iowa, Chicago, Illinois, St. Louis, Missouri, Seattle, Washington, Charlotte, North Carolina, & Salt Lake City, Utah. If you buy me a ticket to some of these places, I might be able to become more obsessed. ;) }
Please Nashville - let me come back again!