I was on Amazon the other day ordering textbooks for my brother when I spur-of-the-moment decided to search some of the country artists I listened to around 6th-9th grade. Lo and behold, they had the CD's for, like, a penny. And you know I jumped right on that!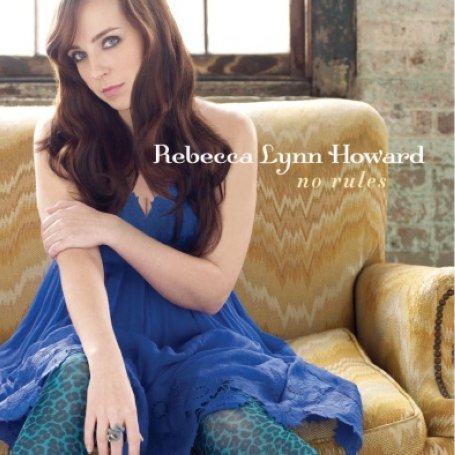 Rebecca Lynn Howard - No Rules (2008)
In the summer of 2003, right before I started 9th grade, I went to the Rebecca Lynn Howard free concert in my town. I also bought her 2002 CD "Forgive". It's still one I listen to on iTunes every now & then. When I discovered she had made another CD, I had to snatch it up.
Jessica Andrews - Heart Shaped World (1999)
For my 12th birthday, I got Jessica Andrews album "Who I Am". I've loved her ever since! I've been meaning to look for her older albums, but always forgot. I'm sad she's not really performing anymore!
Lila McCann - Complete (2001)
In 6th grade, I also bought Lila McCann's single for her song "Come a Little Closer". Remember singles?! Oh, gosh, I had a ton of those! Anyway, I listened to that single on repeat for a LONG time. I totally forgot about her until this CD came up in my recommended section on Amazon & I jumped right on that!
Eddie from Ohio - Looking Out the Fishbowl (1999)

Eddie from Ohio - This is Me (2004)

In high school, one of the free concerts in town was Eddie from Ohio. I had never heard of them before, but listened to one of their song clips & had to see them. It still is one of the best live Down by the Riverside free concerts I've been to. Some of their songs, like The Three Fine Daughters of Farmer Brown and Let's Get Mesolithic, are just plain kooky. But they also have some sweet songs, like Walk Humbly Son. I highly recommend listening to them!
Are there any singers you recently rediscovered that are relatively unknown?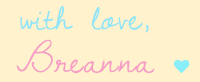 Don't forget to enter the August Sponsor Giveaway! Only a few hours left!