AKA My last blog post from Minnesota until November or December!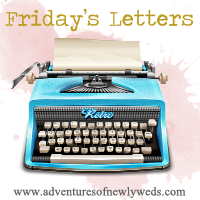 If you could wash yourself, that would be pretty cool. Seeing as I have 4 loads to wash before tomorrow morning. No prob, no prob.
Please don't be too hot. I have to move my sister into the 3rd floor of her air-conditioner-less dorm room & would really appreciate it.
Dear Vanderbilt University Hospital Nurse Residency Program,
Your application is super long & involved. Still don't know if I should actually complete it. But I love Nashville so much, I just might.
Please take it easy on me this semester. I do have a senior paper to write & all most of my friends already graduated. This is going to be interesting...
You are going to suck this year. Not only am I turning 24 & that much closer to 30, but I have clinical from 8-10:30am, class from 11am-1:15pm, and more clinical from 2:30-10pm. And my senior paper is due the next day. Wow. Fabulous.
Wish me luck this weekend! I'll be posting from good ole Decorah, Iowa starting Monday!